NEED TO PROGRAM A KEY/REMOTE TO YOUR CAR?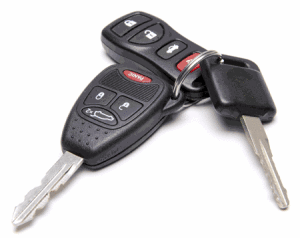 Have you bought a new key or remote from the dealer and need to program it to your vehicle? Autokey provides key and remote programming services for most vehicles of the following brands: Acura, Audi, BMW, Buick, Cadillac, Chevrolet, Chrysler, Dodge, Fiat, Ford, GMC, Honda, Hummer, Hyundai, Infiniti, Isuzu, Jeep, Kia, Lexus, Lincoln, Mazda, Mercury, Mitsubishi, Nissan, Oldsmobile, Plymouth, Pontiac, Porsche, Saab, Saturn, Subaru, Suzuki, Toyota, Volvo, VW and more. Our brand and model coverage is constantly expanding, so call us if you don't see your brand here. Our specialists will do a quick research on your vehicle and let you know if we can help.
Please note that for keys and remotes not supplied by Autokey, Autokey does not provide any warranty or guarantee that the key or remote will work. Autokey provides the programming as a service at our workshop with an hourly rate of $150 (minimum 30 mins @ $75).
Frequently clients buy keys on the Internet which are the wrong type, or frequency, or code, or just defective, low-quality imitations. Sometimes the keys have been previously used on other vehicles. These keys and remotes may be "locked" to the previous vehicle and cannot be reprogrammed on another vehicle.
In many cases you will find that buying the key or remote from Autokey, with Autokey's all-inclusive pricing and 90-day complete warranty, will work out cheaper and safer.
Either way, Autokey Inc. is here at your service to help you with all your car key and remote programming needs.
Contact us, or Call us at (514) 475 5500 to get your keys and remotes programmed.